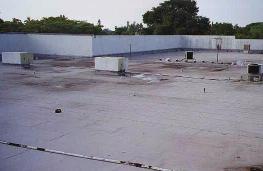 Flat Roof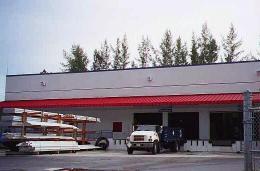 Metal Roof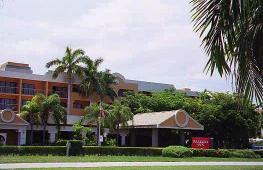 Commercial Roof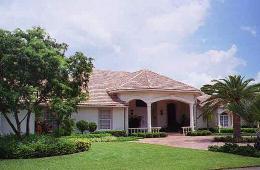 Tile Roof
The Roofing Division of A.A.M. Industries specializes in new roofs, re-roofs, roof maintenance, roof repairs and roof inspections.
Our lenghty experience in providing all types of roofing inclusive of composite, metal, tile and shingle, positions us in being able to recommend the best roof or re-roof for particular situations and circumstances.
Our roof inspection service is of particular value to prospective home and commercial purchasers of real property.
Arnold Moretto, President of A.A.M. Industries, Inc. has been building new roofs in Florida for over 49 years. A family owned and operated company, A.A.M.'s Roofing Division provides a level of quality and service unmatched in the industry.
A.A.M.'s commitment to excellence combined with it's financial strength guarantees your complete satisfaction.